It's been a while since our last update. We're very sorry for that! But at least this way we can give you a bunch of good news all in one exciting post.
We've been growing over the last few months and are now a committed group of six (6) writers who gather together to discuss writing, our inspirations and techniques, our goals and our individual writing processes.
Typically, we start the each meeting by discussing what we've worked on since the last one. We have a roundtable sort of discussion on how far we came toward working on our individual goals.
Depending on the theme for the night (reading, writing, critique), we move into the scheduled activity after the initial discussions. Our meeting on June 15th, 2017, was scheduled as a Writing Circle night, so we chose a writing game/exercise.
The exercise required that we come up with an opening line and a closing line. We came to a decision as a group what those lines would be, and spent the next 30-40 minutes writing. It was a fun exercise for everyone. Once the exercise was completed, we each took a turn reading what we had written aloud to the group.
For the last half an hour of the meeting, we heard a poem by Ashley and a poem by Michele. We then heard Sean read the first chapter of his novel.
Regarding Poetry:
We are, as a group, discussing how we can include poetry in critique nights. We have three resident poets who are interested in workshopping their poems in a group setting. This is something that is not always easy to critique as so much of it is free-form and expression, but we are working at it. It will be fun to see how this develops with our poets leading us fiction writers into the light.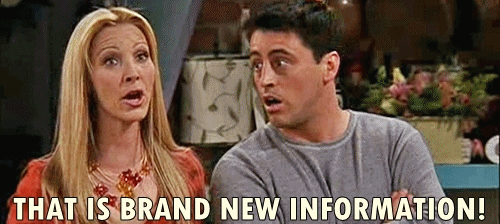 Flash Fiction:
As a group, we have endeavoured to write flash fiction (under 1,000 words) that we can read at a public reading night which will be planned for some time in September 2017. The deadline for submitting flash fiction for critique is: June 29, 2017, at midnight.
The prompt for the flash fiction: Your character has walked away from everything. They're starting over in a new place, away from everything they know in search of a new life.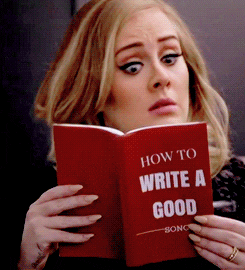 Coming up in August 2017 is a Tools & Techniques night where we will discuss the latest and most useful tools for writing, organizing, querying, tracking, etc. We will also talk about various techniques for achieving our writing goals and for writing itself. This will be the first night of this kind, so come out to see how it unfolds.
It's been a great pilot season so far, and we continue to grow. We look forward to meeting many more fiction writers in the coming months!
Comments
comments